Boiler Service in southern California
serving Los Angeles, Orange, San Diego, San bernardino, Riverside and surrounding counties
Powerhouse Combustion & Mechanical Corporation is first and foremost a full service provider of mechanical and combustion services. We specialize in boiler service across all industries throughout Southern California.
We exist to raise the bar on services provided in this industry. Many of our competitors sell equipment first and service is just a necessary evil. Our philosophy is the opposite. Service first. Our technicians, mechanics, boiler makers, welders, office staff and executives are well trained and share this mindset. Our field staff is well trained on most equipment in use today across a multitude of industries and applications.
REGULATORY COMPLIANCE
AQMD Periodic Emissions Testing
Monthly / Quarterly Inspections & Testing
Semi-Annual / Annual Inspections & Testing
Source Testing & Compliance Testing
Low Emission Boiler / Combustion Equipment Sales
Low NOx Equipment Selection Expertise
SCAQMD, SDAPCD, SJVAPCD, VCAPCD
Permitting and NOV Resolution
Flow Meter Certification
MAINTENANCE AND REPAIRS
24/7 Emergency Service
Preventative Maintenance Services
Semi-Annual / Annual Inspections
Parts Replacement / Parts Sales
Pressure Vessel Repairs
Retubes / R Stamp Repair
Retrofits
Refractory & Insulation
ASME & National Board Certified Welding
Electrical & Controls
FABRICATION & MECHANICAL
ASME Piping & Vessel
National Board Piping / Repair
Expansion Joints / Seismic
Custom Fabrication
Structural
Venting / Ducting
ASME B31.1 / B31.3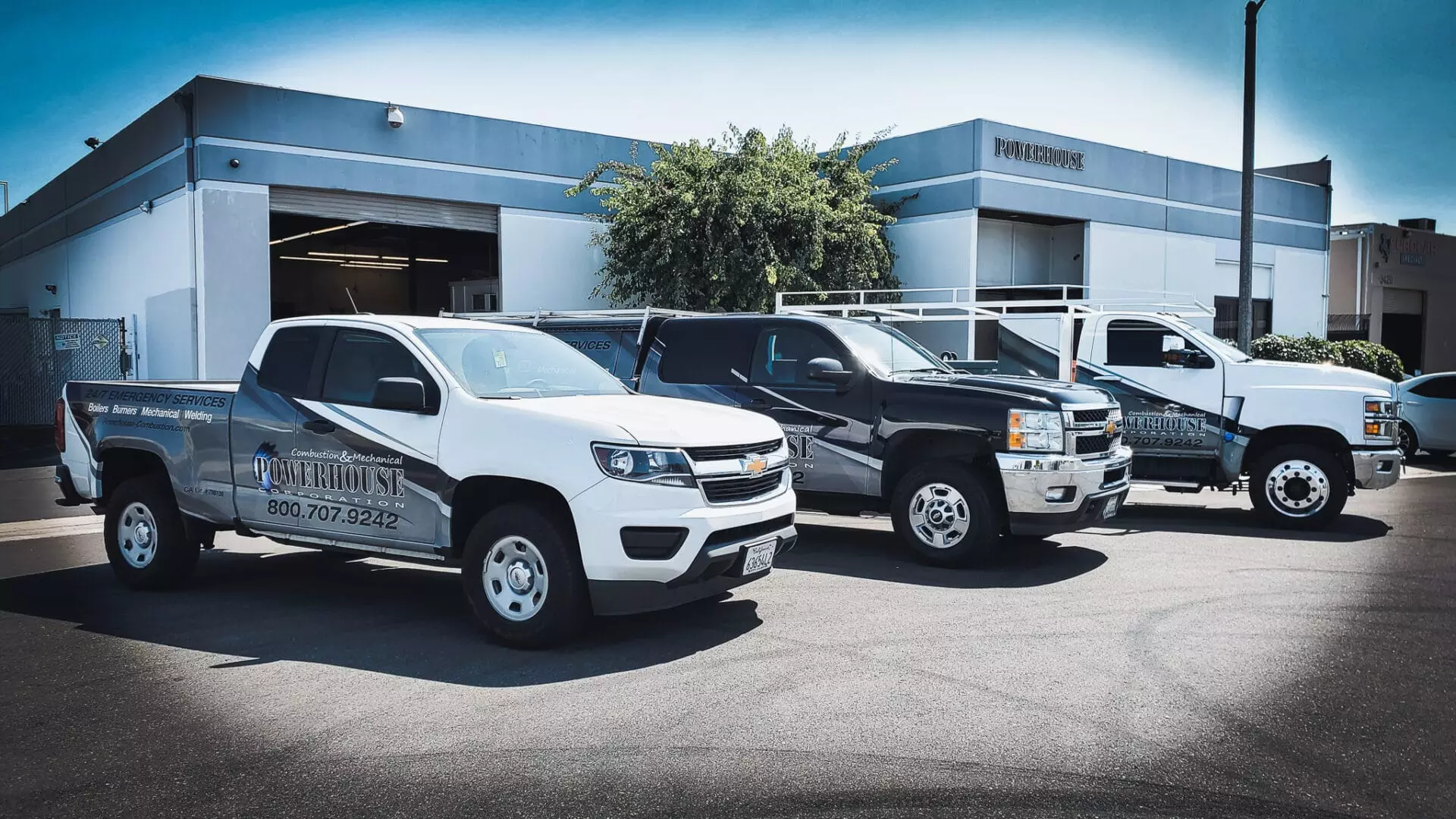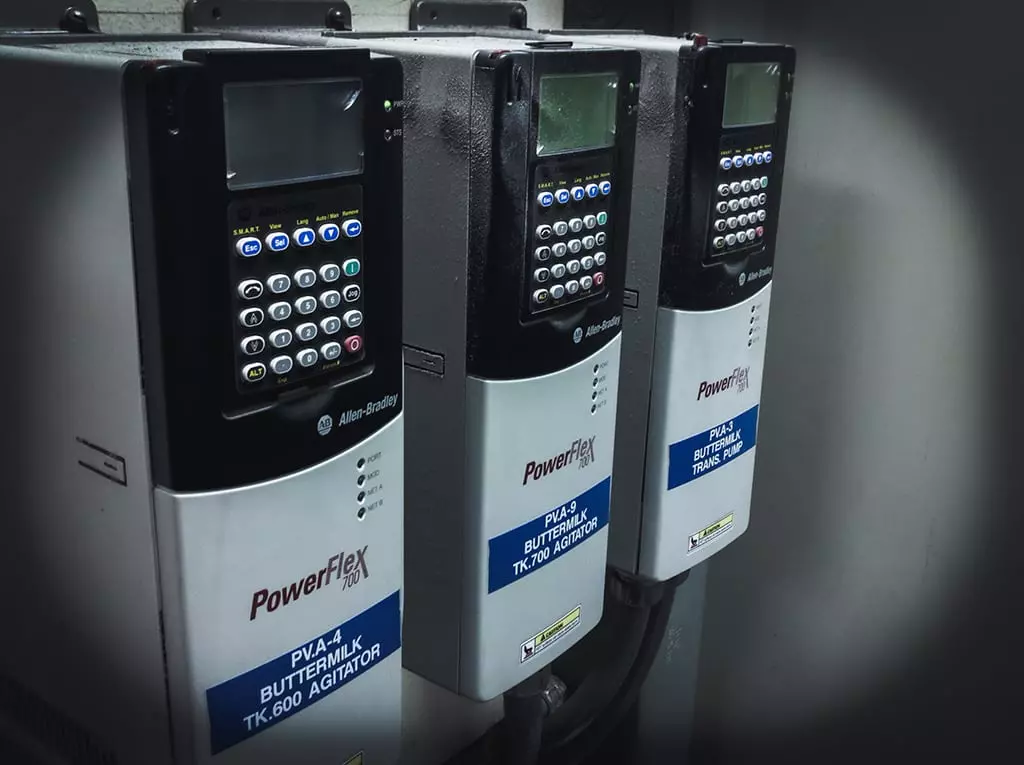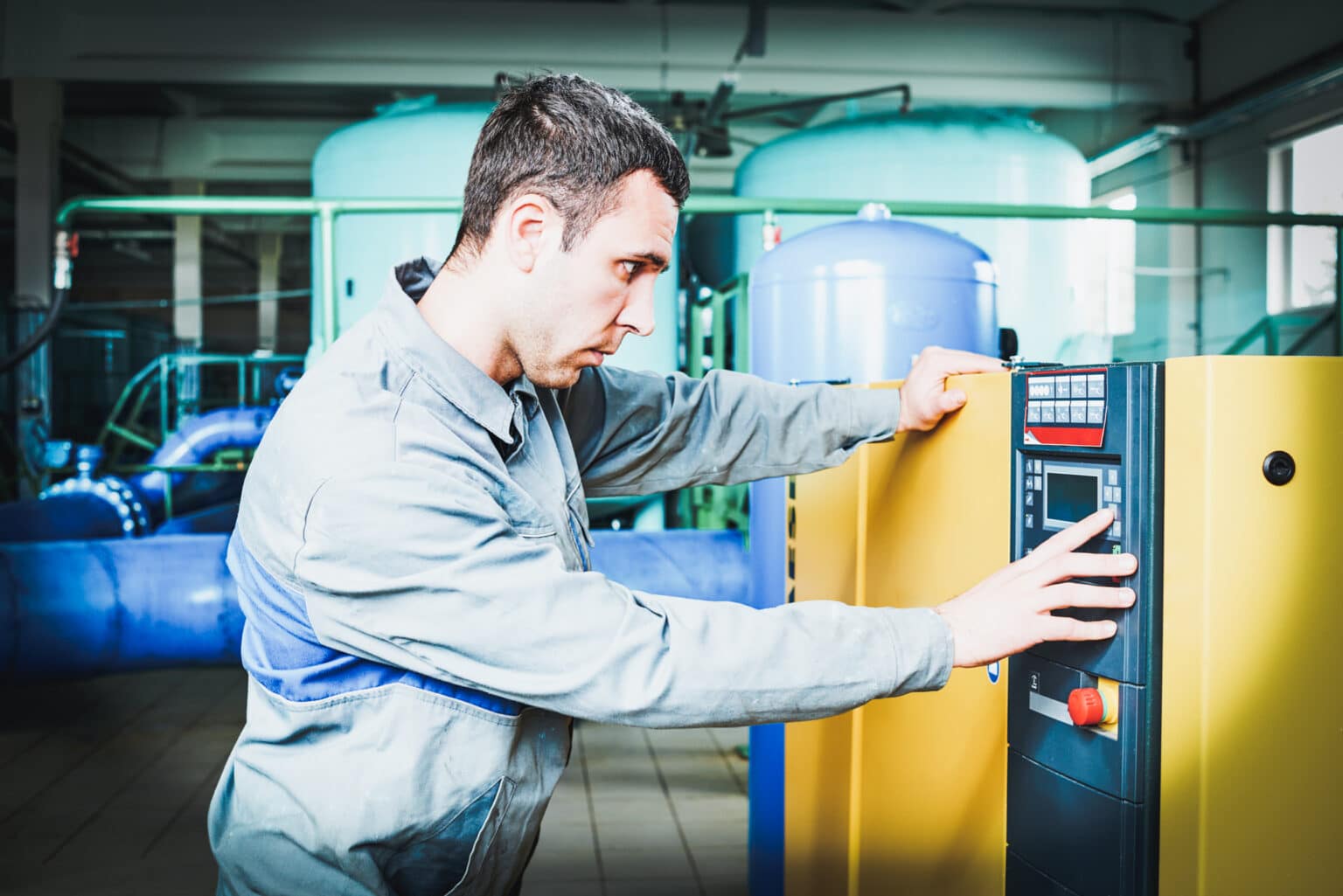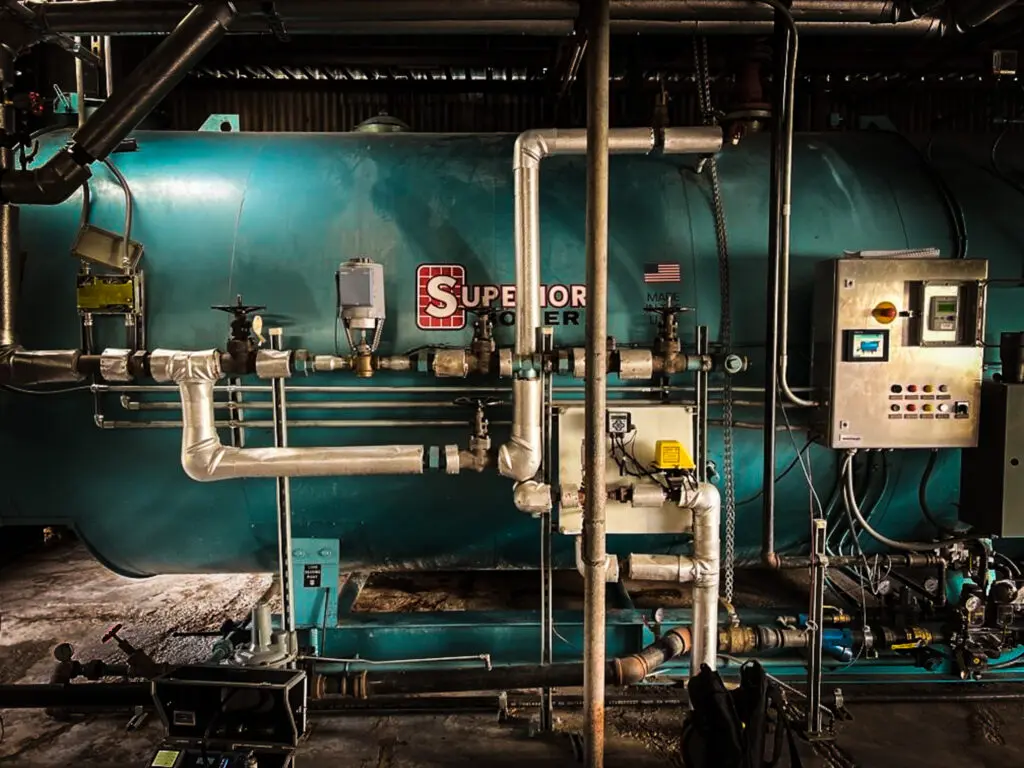 Do you have a comprehensive maintenance plan for your high pressure steam boilers and related equipment? Are you doing everything you can to ensure maximum efficiency and lifespan of your high pressure steam boilers and related equipment? Read on to see if your maintenance plan is covering all the bases. And if your current plan is falling short, learn what you can do about it. This article explains each of the recommended Preventative Maintenance Intervals for High-Pressure Steam Boilers and Related Equipment.
SERVICES - NEW EQUIPMENT
The Powerhouse Combustion & Mechanical Corporation team will be with you every step of the way from concept to completion and beyond for your boiler project. Our team can assist in the planning and concept/ purchase / installation /start up process / warranty and on-going service and maintenance.
PLANNING FOR NEW/REPLACEMENT EQUIPMENT
Facility Needs Assessments
Expert Guidance on Equipment Sizing / Selection / Regulatory
Equipment Sales
Turnkey Installation
Controls Integration
Design / Engineering
Custom Manufacturing
Equipment Removal / Demolition
Rental Boilers
START-UP SERVICES
Connections
Utility Coordination
Testing
On-Site Training
Training Documentation
O & M Manuals
Factory Authorized Startups
Boil Out Services
Warranty Validation Services
Combustion Tuning / Commissioning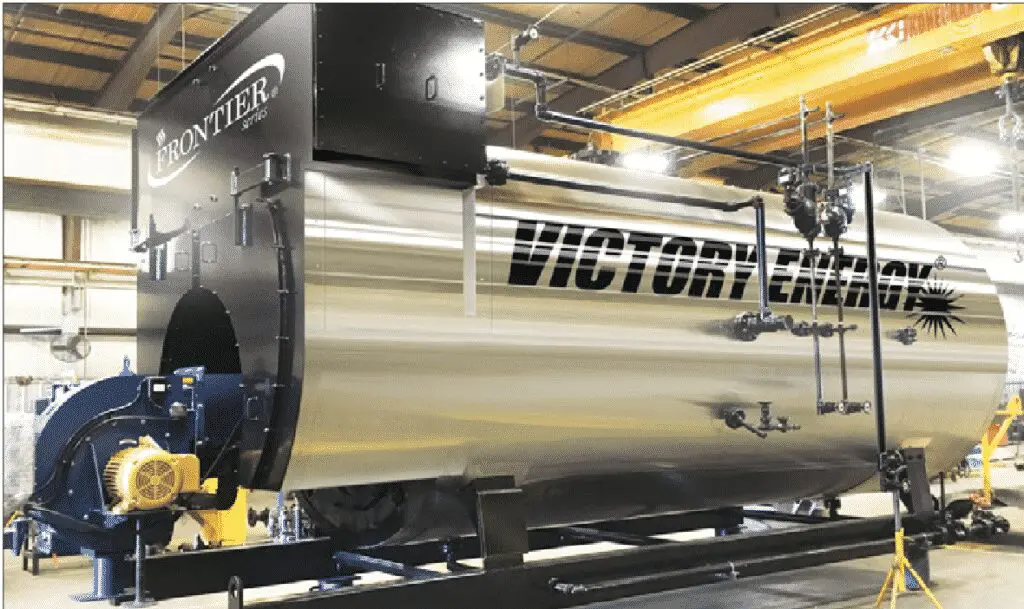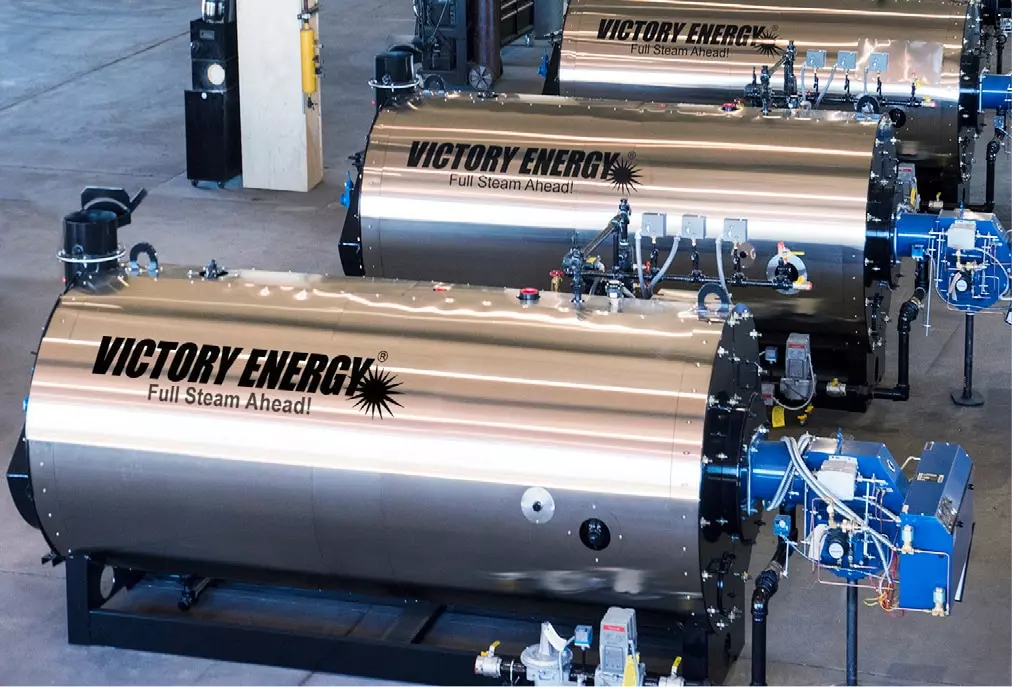 Powerhouse services all of the process related equipment at your facility. We take pride in the fact that we are one of the true TURNKEY companies in the industry. From the construction of a new boiler plant, to the replacement of multiple boilers, to the retube of existing boilers or heat exchangers, Powerhouse is your single source.
Pipeline projects? No problem.
Cooling tower replacement with helicopter lifts in the middle of downtown L.A.? No problem.
Need an emergency retube on a firetube boiler? No problem.
Powerhouse's experience covers the entire spectrum of the mechanical industry.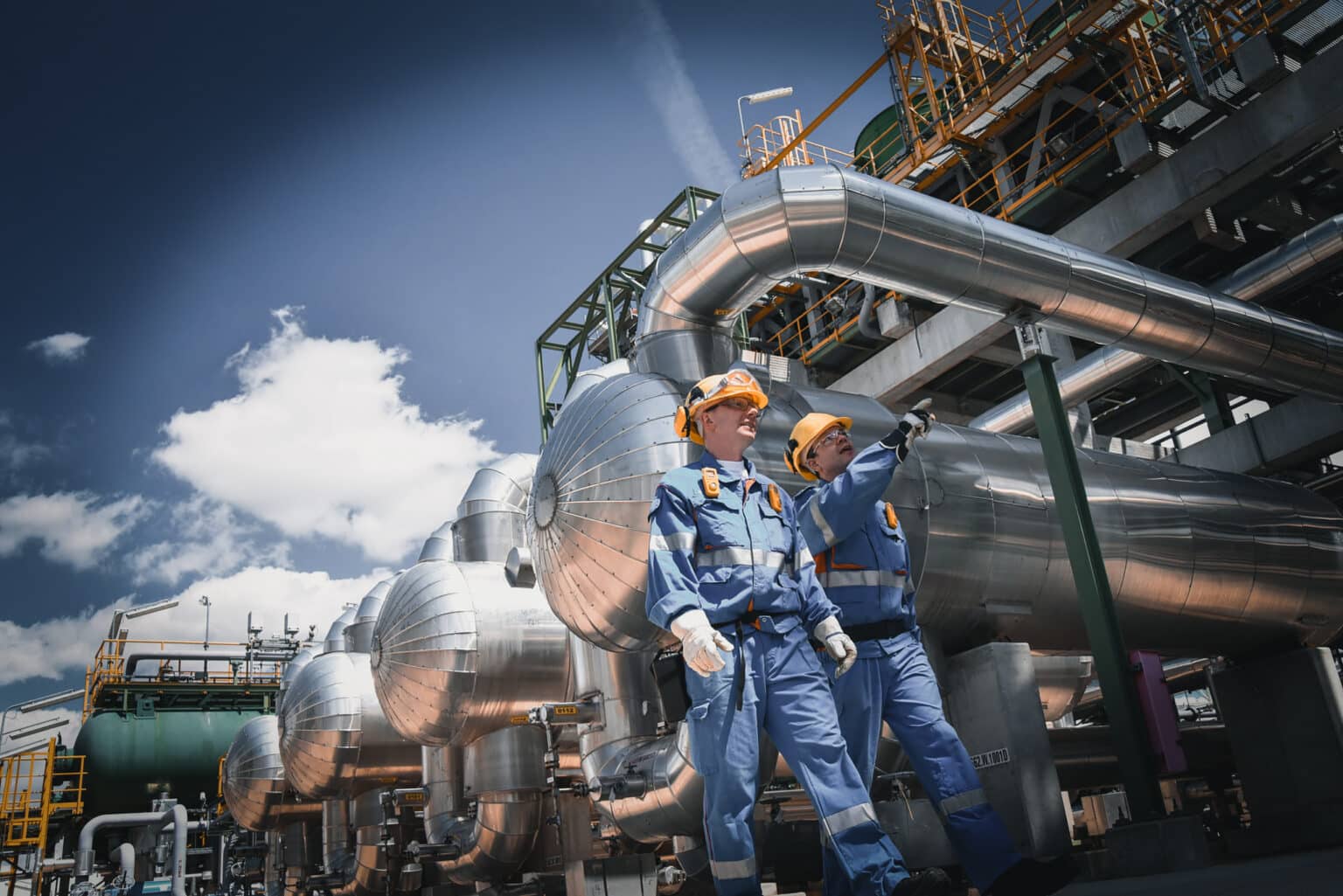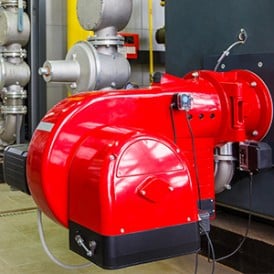 Powerhouse specializes in everything combustion related, large and small.
Whether it be an atmospheric oil heater burner or a forced draft burner on a hot water heater, Powerhouse combustion technicians can tune and repair it.
Have a duct heater on your Co-Gen System? What about an oil fired steam boiler for your vessels' engines? The answer- Powerhouse.
200,000 PPH steam boiler with multiple cell burners? How about a surface combustion premix burner? Powerhouse is factory trained and authorized by more manufacturers than any other single competitor.
We service and sell virtually any piece of equipment that has a flame.
At Powerhouse, we pride ourselves in rapid scalability to handle all projects- large or small. As a general contractor with specialty licenses, we are able to manage and coordinate all of our services in-house and with the coordination of our affiliates and partners.
Foundation work, process piping, utilities, structural steel fabrication/erection, building modification, engineering, and permitting are just some of the areas in which Powerhouse applies our same visionary work standards and management skills to on a daily basis.
Our workforce consists of permanent hire skilled team members, rather than temporary labor outsourcing.
Our construction engineering partnerships include structural, civil, electrical, mechanical, and specialty process design.
Our combustion engineering partnerships give us the capability to perform cold flow modeling and thermal heat transfer analysis for highly customized applications.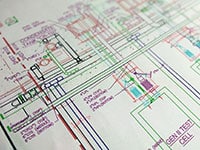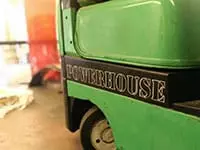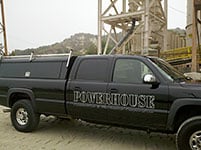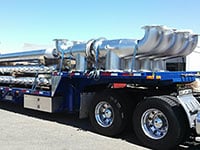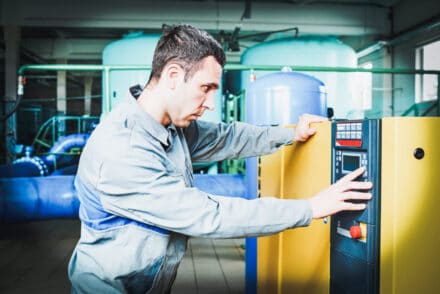 The Powerhouse team is comprised of the next generation of process control specialists.
We can provide troubleshooting and repair services for your entire facility, whether it be a building management system for a high rise on Wilshire Blvd, or a power generation unit.
We specialize in process control automation, combustion controls, and PLCs. Powerhouse also performs electrical installation, from motor control centers to wireless I/O racks in tank farms.
Need a simple flame safeguard control?
We do that.
Need a new HMI touchscreen for your bottling line?
We do that.
Need your entire refinery integrated into a new DCS?
We do that.
On any given day, Powerhouse has a fleet of combustion technicians serving our customers around southern California.
All technicians carry AQMD certified combustion analyzers, capable of the lowest NOx measurements available, with immediate electronic file test and data logging reports capabilities.
All of our technicians are certified by numerous air quality control districts for emissions tune ups, periodic monitoring protocol, and various other emissions requirements.
Coordination of permitting, protocol formation, and compliance testing are part of our turnkey package.
In addition, we sell some of the most advanced and reliable emissions-reducing equipment on the market.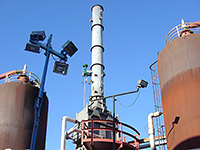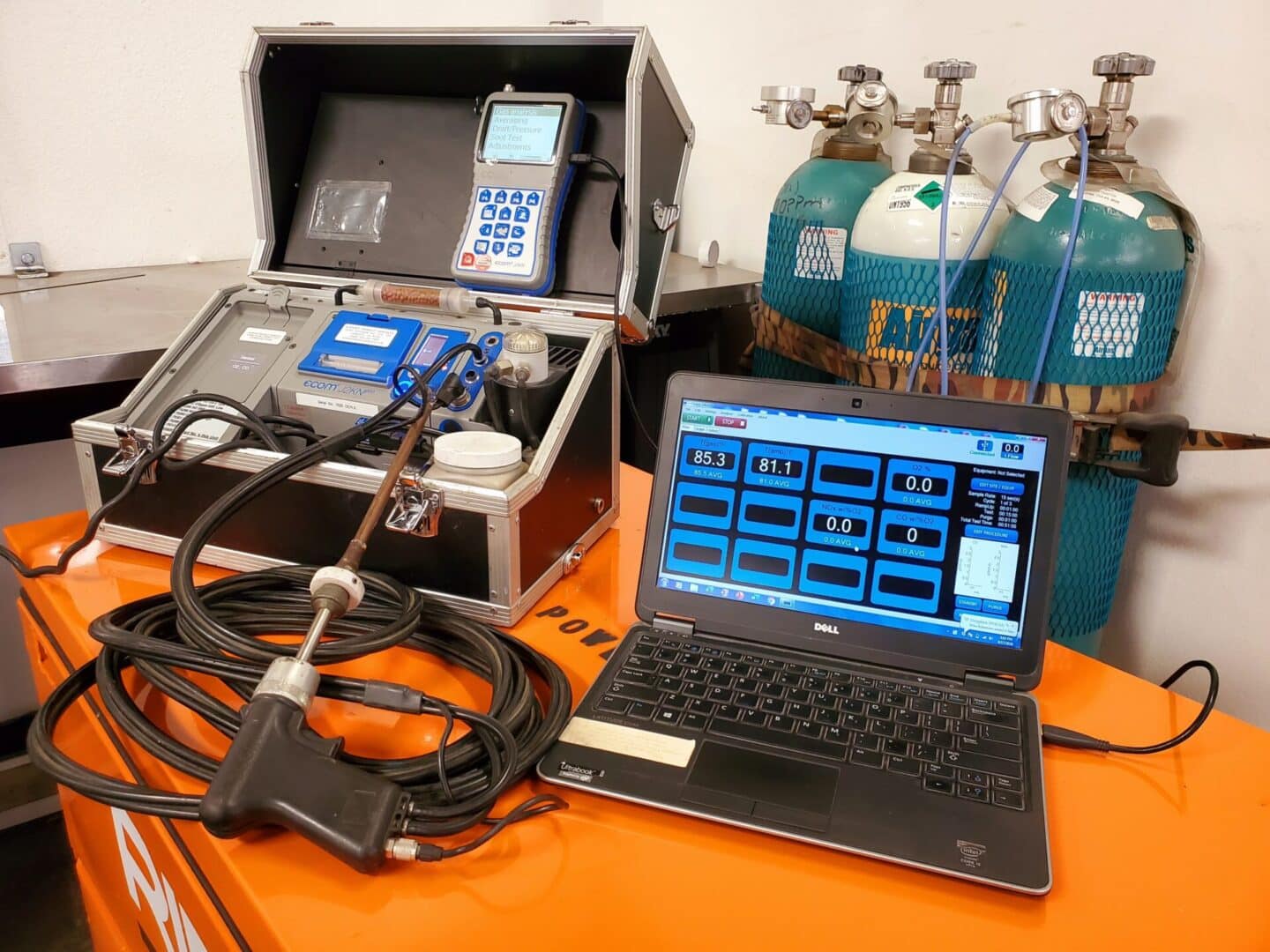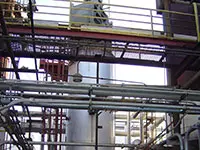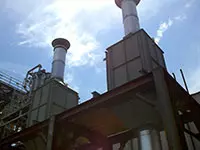 AIR QUALITY CONTROL DISTRICTS
Powerhouse has decades of combined refractory installation experience. We offer the finest products and installation methods in monolithics and castings, composite linings, ram set linings, and ceramic fiber linings. We perform on site demolition and installation of equipment floors, doors, chambers, furnaces, stacks, etc
In addition, Powerhouse can fabricate custom shapes and forms, in-house or on-site, with complete shutdown- start up- bake out services.
Powerhouse also installs custom hot/cold insulation for pipes, tanks, heat exchangers, and boilers. Pipeline insulation for hot water, steam, condensate, thermal fluid, and refrigerant lines.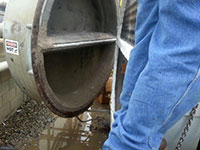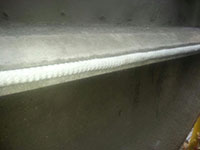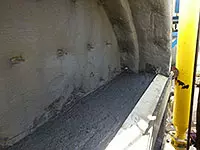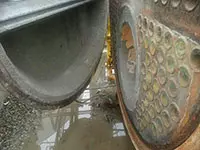 Drawing upon decades of experience, Powerhouse-Combustion maintains an ASME compliant welding department. 
We provide skilled welders for on-site or in-house fabrication.
Qualified procedures are in place for pressure piping, power piping, structural steel, and pressure vessels.
We maintain a library of methods for multiple alloys for every possible application.