Specializing in Control and Automation Systems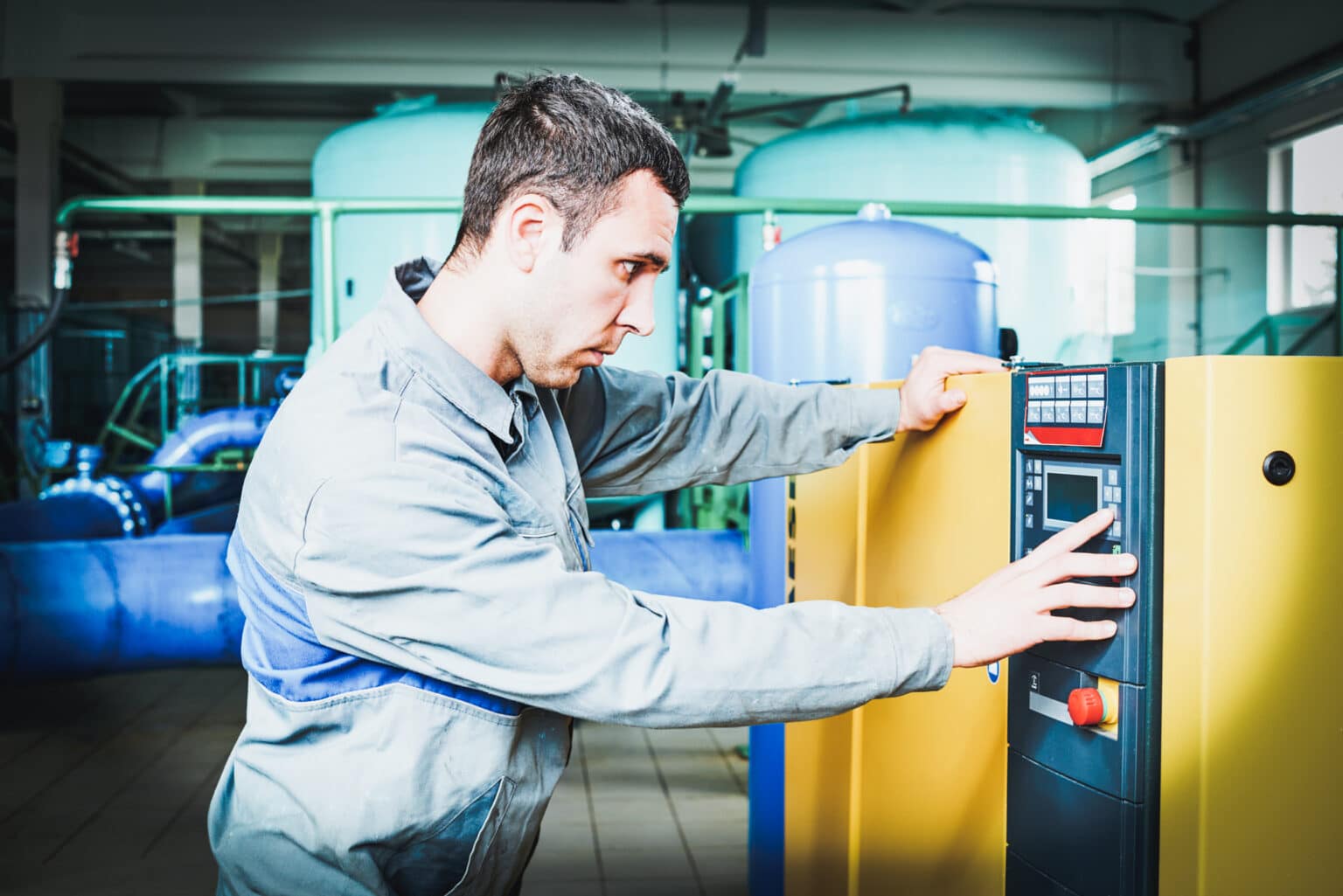 The Powerhouse team is comprised of the next generation of process control specialists.
We can provide troubleshooting and repair services for your entire facility, whether it be a building management system for a high rise on Wilshire Blvd, or a power generation unit.
We specialize in process control automation, combustion controls, and PLCs. Powerhouse also performs electrical installation, from motor control centers to wireless I/O racks in tank farms.
Need a simple flame safeguard control?
We do that.
Need a new HMI touchscreen for your bottling line?
We do that.
Need your entire refinery integrated into a new DCS?
We do that.