New Boilers, Low NOx Burners, Ultra Low NOx Burners and Related Equipment
Powerhouse can sell and service virtually any piece of steam or hot water producing equipment existing today. Our primary goal is to achieve maximum up time for our customers, regardless of brand. Our knowledge base, spare parts inventory, and purchasing power all support that goal.
On a daily basis, Powerhouse employees service, sell, or repair units from the below partial list of manufacturers. Note: This is only a partial list, comprised of the most common pieces of equipment in our California service area. We can service equipment from any manufacturer.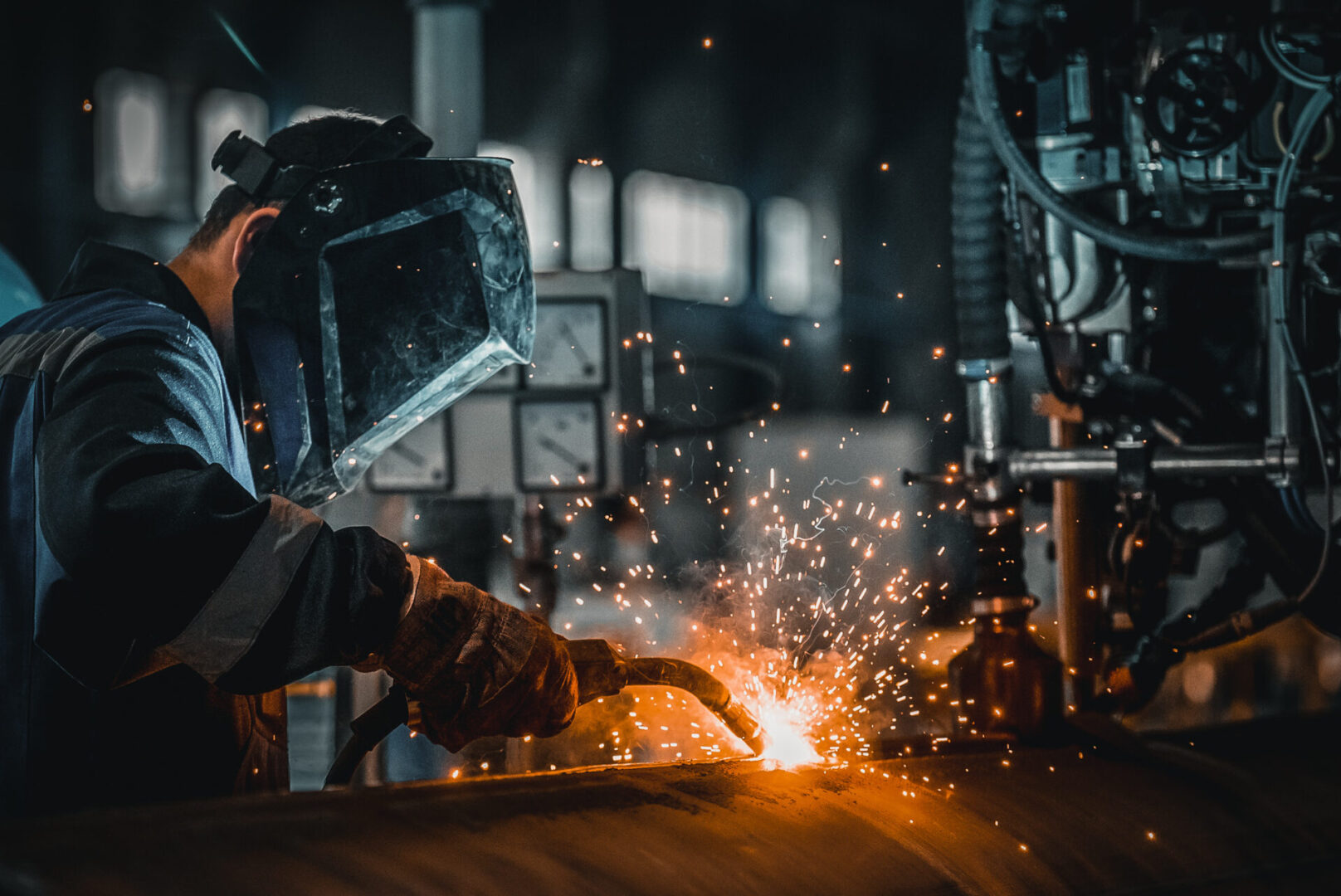 We sell, install, and provide continued service and support on combustion and control systems for the following products. Powerhouse technicians are trained on every type of burner found on external combustion equipment and are not limited to the manufacturers on this partial list.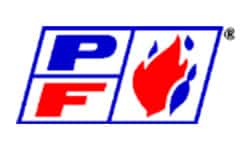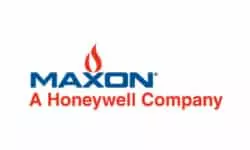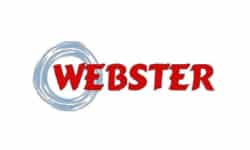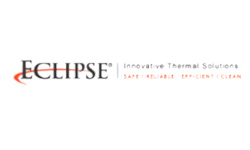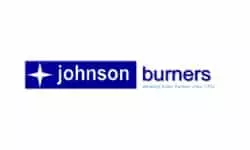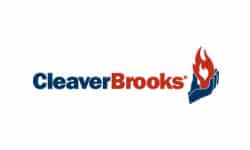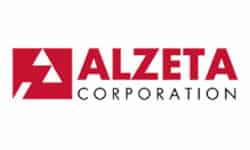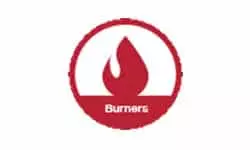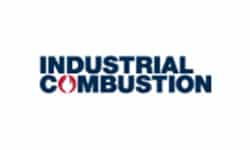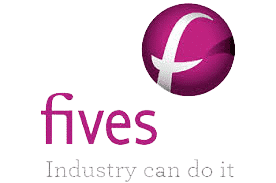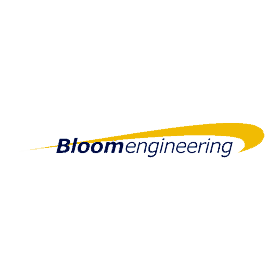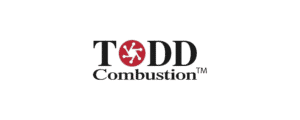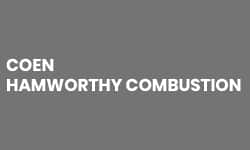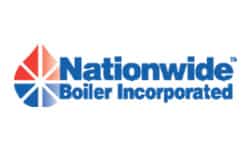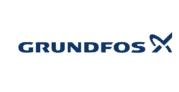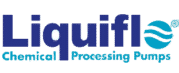 Powerhouse sells, installs, and services tanks from these top quality manufacturers.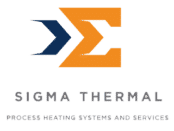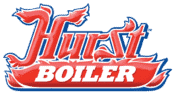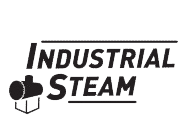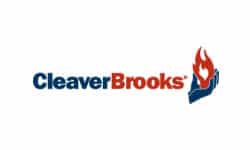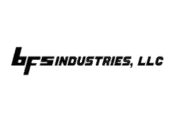 Powerhouse sells, manages, installs, and maintains the latest in control and automation interfaces from the manufacturers below.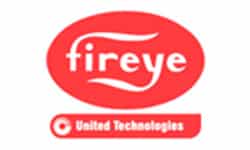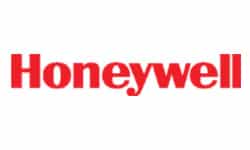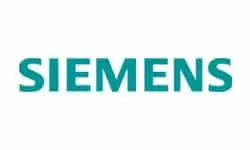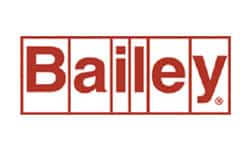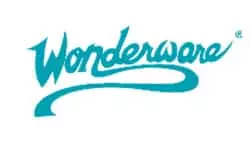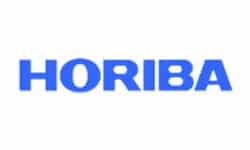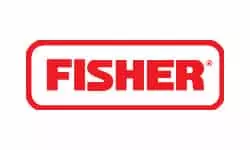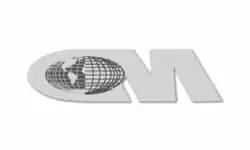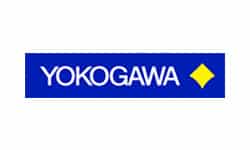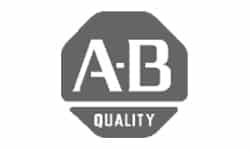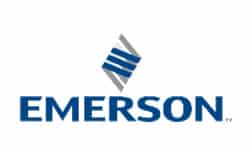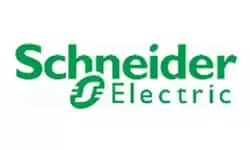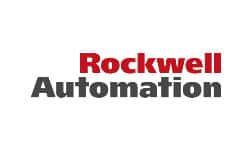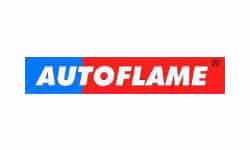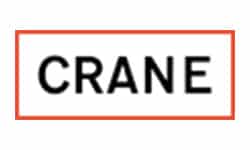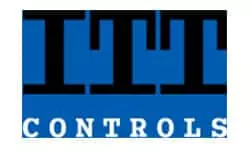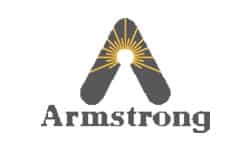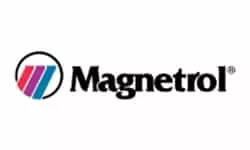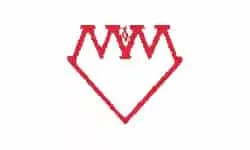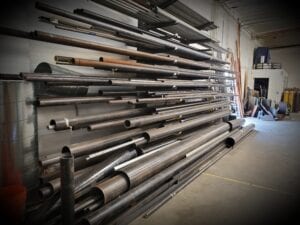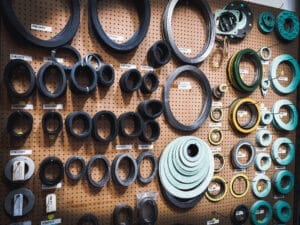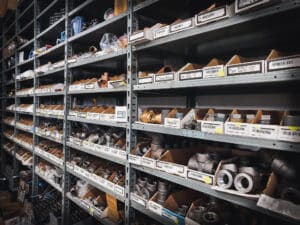 Steam Boilers
Hot Water Boilers
Thermal Fluid Heaters
Force Draft Burners
Atmoshpheric Burners
Ultra Low Nox Burners
Regenerative Burners
Thermal Oxidizers
Cogeneration
Duct Heaters
Feedwater Tanks
Da Tanks
Feed Water Pumps
Booster Pump Systems
Heat Exchangers
Scr Systems
Flame Safeguard Controls
Programmable Logic Controllers
Hmi Touchscreen
Variable Frequency Drives
Parallel Positioning Systems
Plant Dcs Systems
Total Plant Das
Custom Built Panels
Total Plant Automation
Network Integration
Boiler Management Systems
Building Management Systems
Burner Components
Fuel Trains
Ignition Components
Boiler Controls
Water Level Controls
Fireside Gasket Kits
Waterside Gasket Kits
Flame Safeguard Controls
Flame Sensors
Refractory
Ceramic Fiber Blanket
Motors Valves
Pumps And Seals
Actuators/positioners
Transmitters
Plc Components