Happy New Year! We are still open for business and available for 24/7 boiler service. Our service team is taking all necessary precautions to prevent the spread of Covid-19.
Some of the safety precautions include:
Daily temperature checks for all service technicians
Mandatory PPE for all service technicians including masks and gloves
Social distancing plan on jobsites
Disinfectant station at warehouse
Hand Sanitizer stations throughout warehouse
Hand sanitizer on all service trucks
Covid -19 prevention discussion at all daily jobsite meetings
For a copy of our full Covid-19 Prevention Plan email us at info@powerhouse-combustion.com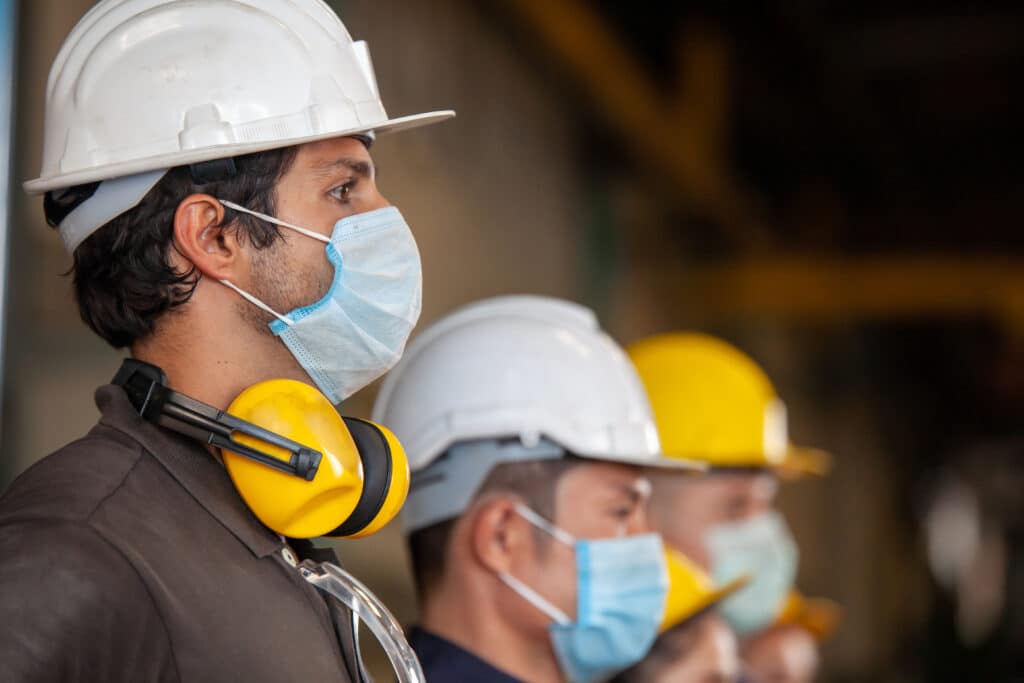 Powerhouse Combustion & Mechanical Corporation is a full service provider of Mechanical and Combustion Services. We hold a B license with a C-4 Steam/Hot Water Classification.
Our goal is to be the premier boiler and mechanical service provider in Southern California. Therefore, we strive to maintain excellence in service where all others fall short. For example, we always have service technicians on call-to provide 24/7 boiler service.
Our boiler service and mechanical service teams are the best in the business. In addition, our technical staff is trained on the industry's newest combustion and control technology. Similarly, our steamfitters and boilermakers are trained to provide unrivaled mechanical and welding services.
We focus on our customers' best interests at all times. In doing so, we provide exceptional service and value to our customers. We are always available. Powerhouse provides 24/7 Boiler Service 365 days a year.
We are based in Southern California. Our current service area includes all of Southern California and portions of Central California.