Choosing the most qualified commercial boiler repair company can be a daunting process. Many times, these decisions need to be made rather quickly. But how? Every company basically says they can do the same thing. So how do you really know? Here are 10 quick tips to ensure you are making the best choice for your industrial boiler repair project.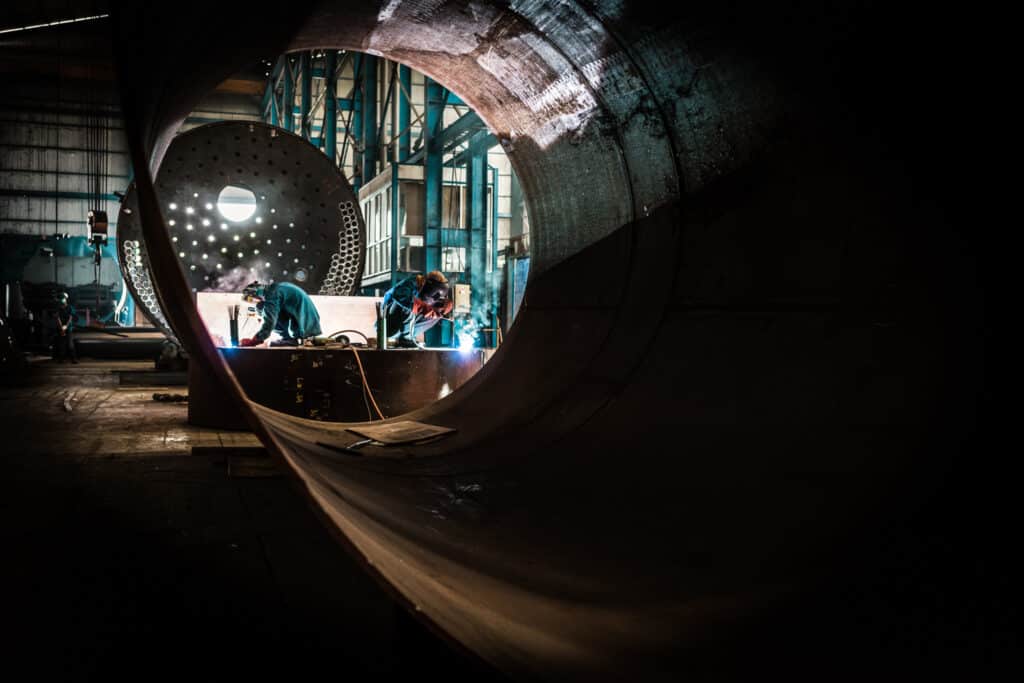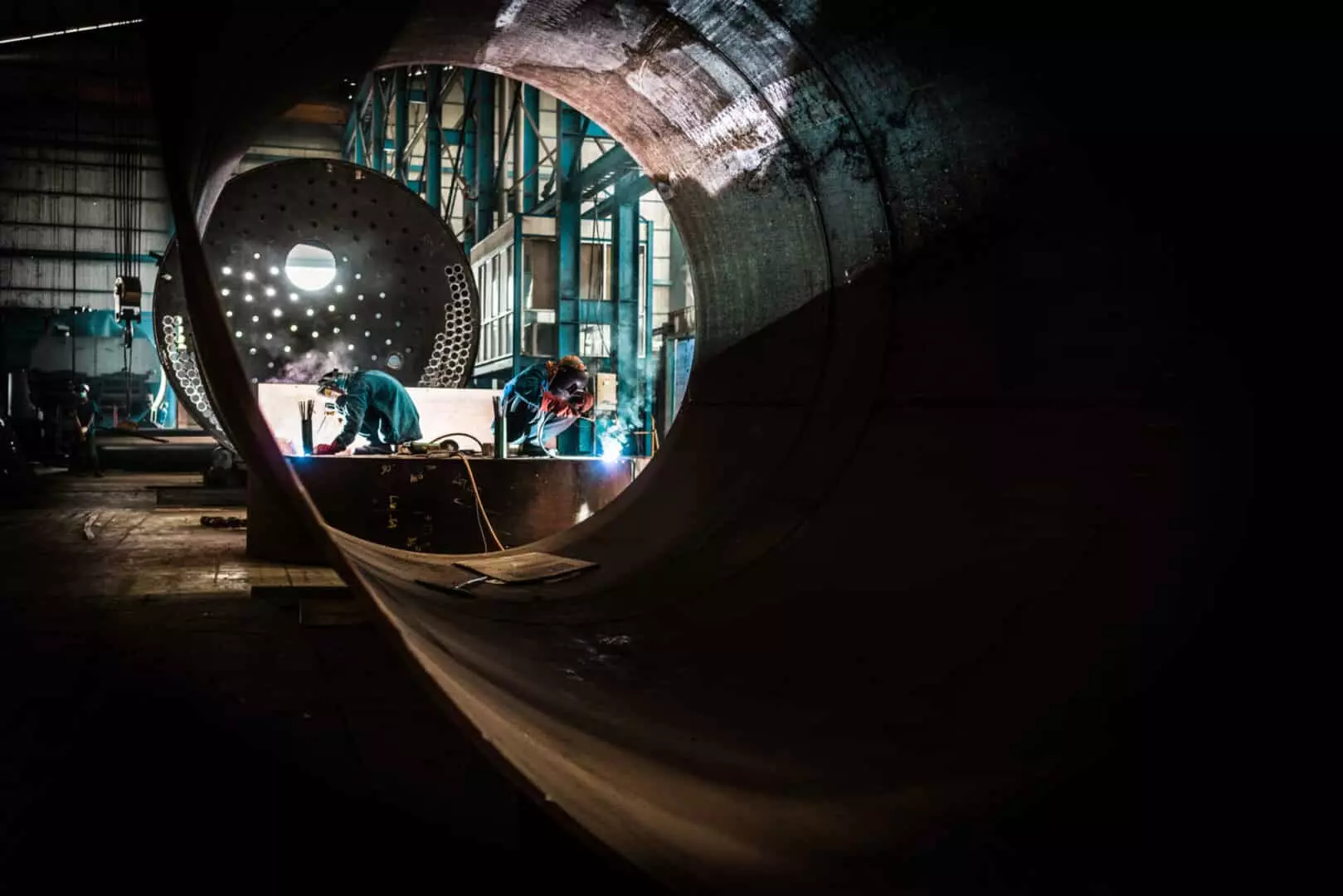 1. Experience in your industry –
When looking for a qualified commercial boiler repair service company, consider the following questions. Do they understand how boilers are used within your industry? Or the specifics of your business? Do they know what matters most in your business? If so, can they provide examples of similar work they have performed?
Are you in a critical environment like a hospital where you cannot afford to have any unplanned downtime? Or, are you in food service with strict line schedules and deadlines? Do you work for an aerospace manufacturing company with many pieces of critical equipment? If you have many pieces of critical equipment, then you likely require constant service and maintenance to keep you on schedule.
No matter what your industry and specific situation, it is important to find a service company that understands your business and what matters most to you.
2. Reputation among your peers-
Do your peers have experience with a particular commercial boiler repair service company? If so, then what is their track record among your industry peers? Do they have a reputation that precedes them? Your chosen service company should be a trusted partner. Talk to your peers about their individual experiences both good and bad.
3. Knowledge of your specific product and its usage-
Have they demonstrated a knowledge of your specific equipment and its usage? Ask for examples of similar applications in the past. Find out how much experience and knowledge they have with a specific manufacturer.
Often times the designated sales rep for a specific manufacturer isn't necessarily the best choice when it comes to boiler service later down the road.
4. Do they have the specific credentials required for commercial boiler repair services?
For example, R stamp welding. When it comes to industrial boiler service, you don't want to just hire a handyman or a generalist. You need a trained professional that specializes in commercial boilers to service your equipment. Specific Certifications indicate a higher level of service and expertise.
5. What experience does the company have?
When seeking a qualified commercial boiler repair service company, experience is important. Look for experience both as a company and individually. Do they have the required experience? An experienced partner will deliver the level of service you deserve. Another item of note: Make sure that the primary technician is not learning on your project. A seasoned technician is required for efficient and effective service.
6. References for commercial boiler repair services–
When in doubt ask for references. Preferably from clients with similar equipment and within your specific industry or application. A testimonial or positive reference from a past customer will give you a true idea of what type of service you will receive. A qualified commercial/industrial boiler repair service will have these references on hand and be ready to provide to you.
7. Responsiveness-
What is their availability? Do they offer 24/7 service? Can they provide service in an emergency situation? What resources do they have and how does that affect their responsiveness? How do they prioritize their service calls? If they have systems set in place to dispatch service calls all the time, then you can feel comfortable that your needs will be met. A qualified boiler repair service company will have systems in place to be responsive to your needs.
8. Licenses and Insurance
Do they have the required licenses and insurance required? Servicing boilers for industrial and commercial facilities is a specialized field that requires specific licensing and insurance. This is to protect both you and the service provider.
9. Training specific to commercial boiler repair services –
Does the commercial boiler repair company have a training program in place? What does it entail? Do all technicians receive the same training? You want to have a trained professional servicing your equipment.
10. Safety Program –
What is their safety record? Do they have any lost time injuries? Do they have a safety program in place? What does it entail? All construction is inherently dangerous. A company with a good safety record is a safe bet.
In conclusion, there are many ways you can actively ensure you are choosing the most qualified industrial boiler repair service. These 10 tips are merely a jumping off point. It comes down to what works best for you and your organization.
About Us
Powerhouse Combustion & Mechanical Corporation is a full service provider of Mechanical and Combustion Services. We hold a B license with a C-4 Steam/Hot Water Classification.
Our goal is to be the premier boiler and mechanical service provider in Southern California. Therefore, we strive to maintain excellence in service where all others fall short. For example, we always have service technicians on call-to provide 24/7 boiler service.
Our boiler service and mechanical service teams are the best in the business. In addition, our technical staff is trained on the industry's newest combustion and control technology. Similarly, our steamfitters and boilermakers are trained to provide unrivaled mechanical and welding services.
We focus on our customers' best interests at all times. In doing so, we provide exceptional service and value to our customers. We are always available. Powerhouse provides 24/7 Boiler Service 365 days a year.
We are based in Southern California. Our current service area includes all of Southern California and portions of Central California.