Estimated reading time: 3 minutes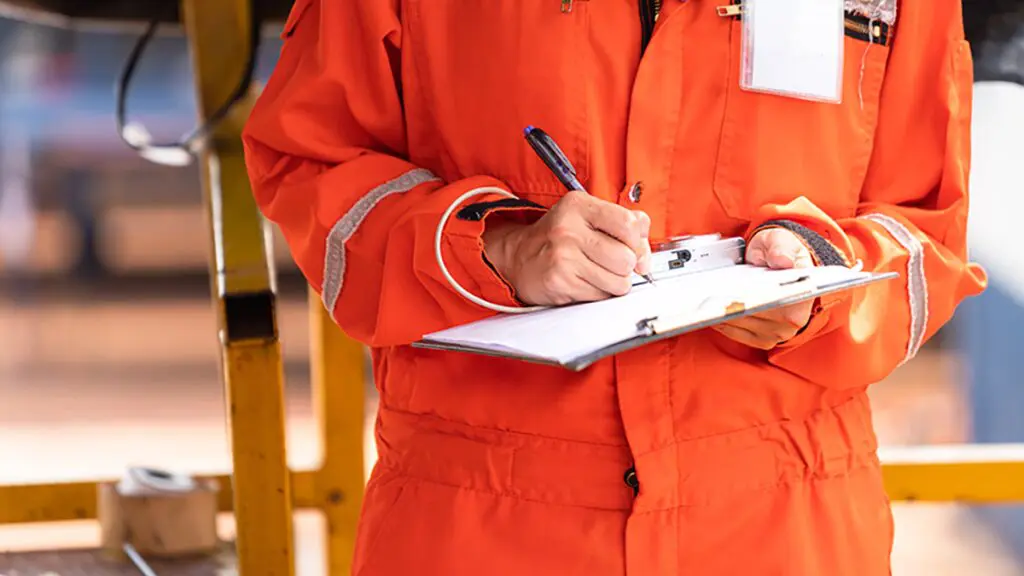 Table of contents
DAILY/WEEKLY VISUAL STEAM BOILER INSPECTION CHECKLISTS
for Steam Boilers and Related Equipment
The most effective way to ensure the continuous, efficient operation of your equipment is to put eyes on it regularly. Therefore, we have created this guide to facilitate daily and weekly visual inspections. Regular visual inspections combined with adherence to a regular preventative maintenance plan will help to keep your equipment in optimal condition.
These daily and weekly checks do not replace regular preventative maintenance appointments. Rather, utilize these checks as a supplement to your regularly scheduled preventative maintenance. By using this checklist, you have the opportunity to catch potential issues as early as possible. Identifying potential issues early and resolving them promptly will save you time, money and headaches down the road.
It is important to realize that the frequency of inspection will depend on variable conditions such as load, fuel, system requirements, boiler environment (indoor/outdoor), etc. This is a general list that you can customize based on your specific equipment and environment.
Daily Steam Boiler Inspection/Maintenance Tasks
Check water level
Check combustion visually
Blow down boiler
Blow down water column
Record feedwater pressure/temperature
Drain gauge glass
Record flue gas temperature
Record oil pressure and temperature
Record gas pressure
Treat water according to est. program
Record atomizing air pressure
Observe response to flame failure.
Observe operating control /high limit control
Bottom Blowdown- remove sludge sediment
Observe Refractory cone- any broken chunks
Weekly Steam Boiler Inspection/Maintenance Tasks
Inspect burner
Inspect for flue gas leak
Inspect for hot spots
Check cams
Check for tight closing of fuel valve
Check fuel and air linkage
Check indicating lights and alarms
Check operating and limit controls
Check safety and interlock controls
Check for leaks, noise, vibration
Check for any unusual conditions, etc.
Check low water cutoff operation
Remove rust/dirt from boiler mud leg or drum
Verify burner cuts off @ low water
Check all phases of the control circuit
Check burner manual shutoff valves
Want to implement this at your facility?
Use this document to create your own internal daily equipment checklist. Click here
Need more guidance? Give us a call and we can help you create a plan that works for your specific facility and equipment. Click here to schedule your personal equipment assessment.
Need to schedule preventative maintenance or repairs? Click here to submit your request or Call us at 800.707.9242 or email us anytime.
Resources
We have created the following FREE downloadable resources for you to use.
Related Links