Boiler Service Technicians and Mechanics needed! We are growing. Powerhouse Combustion is hiring. We are always searching for Boiler Service Technicians and Mechanics. Are you mechanically inclined? Or, are you looking for a recession and pandemic proof career? Then, you should check this out! Both entry level and highly skilled applicants are welcome to apply. Come join the ranks of Southern California's premier Boiler Service provider. We offer training and competitive salary plus benefits packages.

Visit us at https://powerhouse-combustion.com to learn more about our company. Then, email us at hr@powerhouse-combustion.com for job descriptions and to submit your qualifications.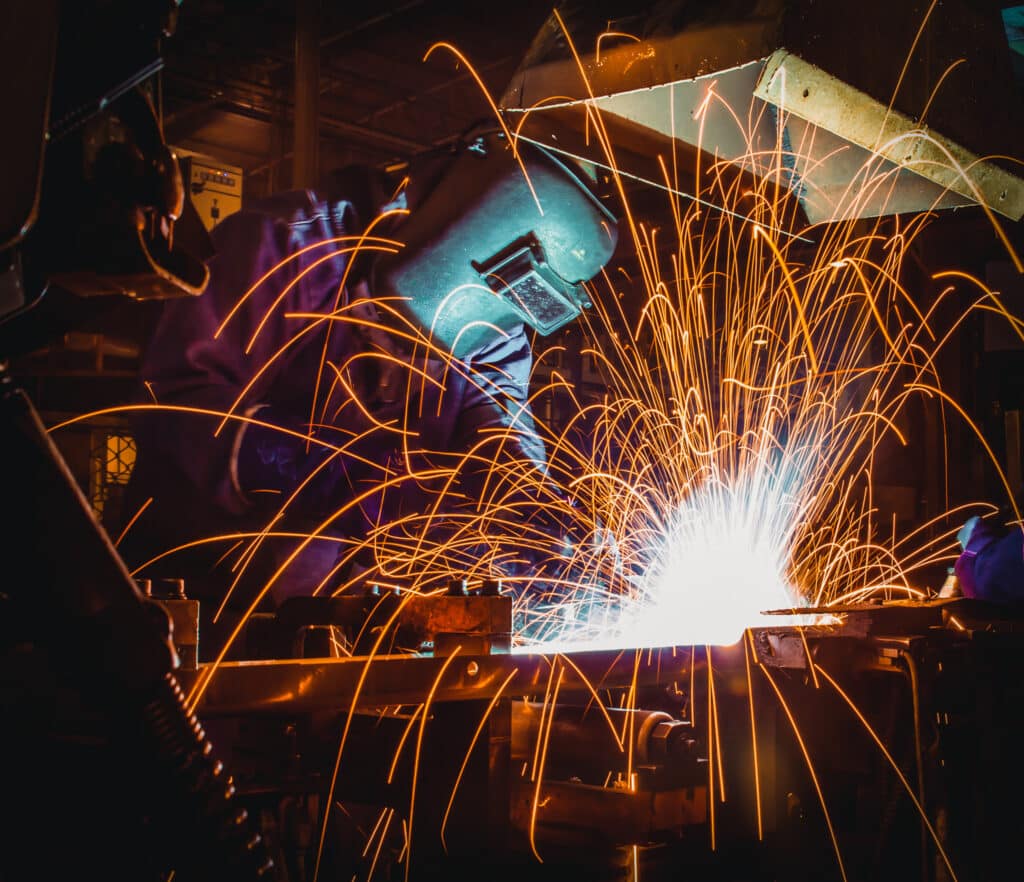 Benefits
• Competitive Hourly wage / dependent on experience
• Holiday pay
• Sick pay
• 401k with employer match
• Profit sharing
• Medical
Learn More
If you or someone you know is interested in joining a thriving company with growth opportunities, send us a message!
email us at: hr@powerhouse-combustion.com for more information or to apply!
Visit us at www.powerhouse-combustion.com to learn more!
Related Links
About Us
Powerhouse is a full-service provider of Mechanical and Combustion Services. We specialize in Boiler Service and Sales. Powerhouse holds a B license with a C-4 Steam/ Hot Water Classification. Our mission is to focus on our client's best interests at all times. In doing so, we provide exceptional service and value.

Our team is always available. Powerhouse provides 24/7 Boiler Service 365 days a year. Our staff is trained to service any type of equipment. Industries we service include (not limited to): Aerospace, Chemical, Commercial Office, Education, Food Service, Hospitality, Healthcare, Institutional, Laundry, Manufacturing, Mining, Natural Gas, Oil, Packaging, Paper, Textile and Water.

Powerhouse is based in Southern California. Our current service area includes all of Southern California and portions of Central California.